About
One word comes to mind when facing the striking beauty of his jewellery creations: "asymmetry". In other words, the opposite of what is often associated with order and beauty. Yet without asymmetry or without breaking the order, there is no movement, no life…
As early as the 1990s, Thierry Vendome wished to be part of a new contemporary jewellery movement.
Drawing from various sources, Thierry Vendome combines materials, times and genres, which he likes to merge to embody a complex and evolving world.
These cross influences are found in each of his creations.
An insatiable creator, each of his creations reveals an infinite power of invention. New shapes are drawing their energy from vibrant materials, new in fine jewellery, such as rust which becomes one of his signature materials.
The organic connection to life of his jewellery is first and foremost about his intimate attachment to Nature, alternately wild, rough and magical, which exerts a powerful fascination on him.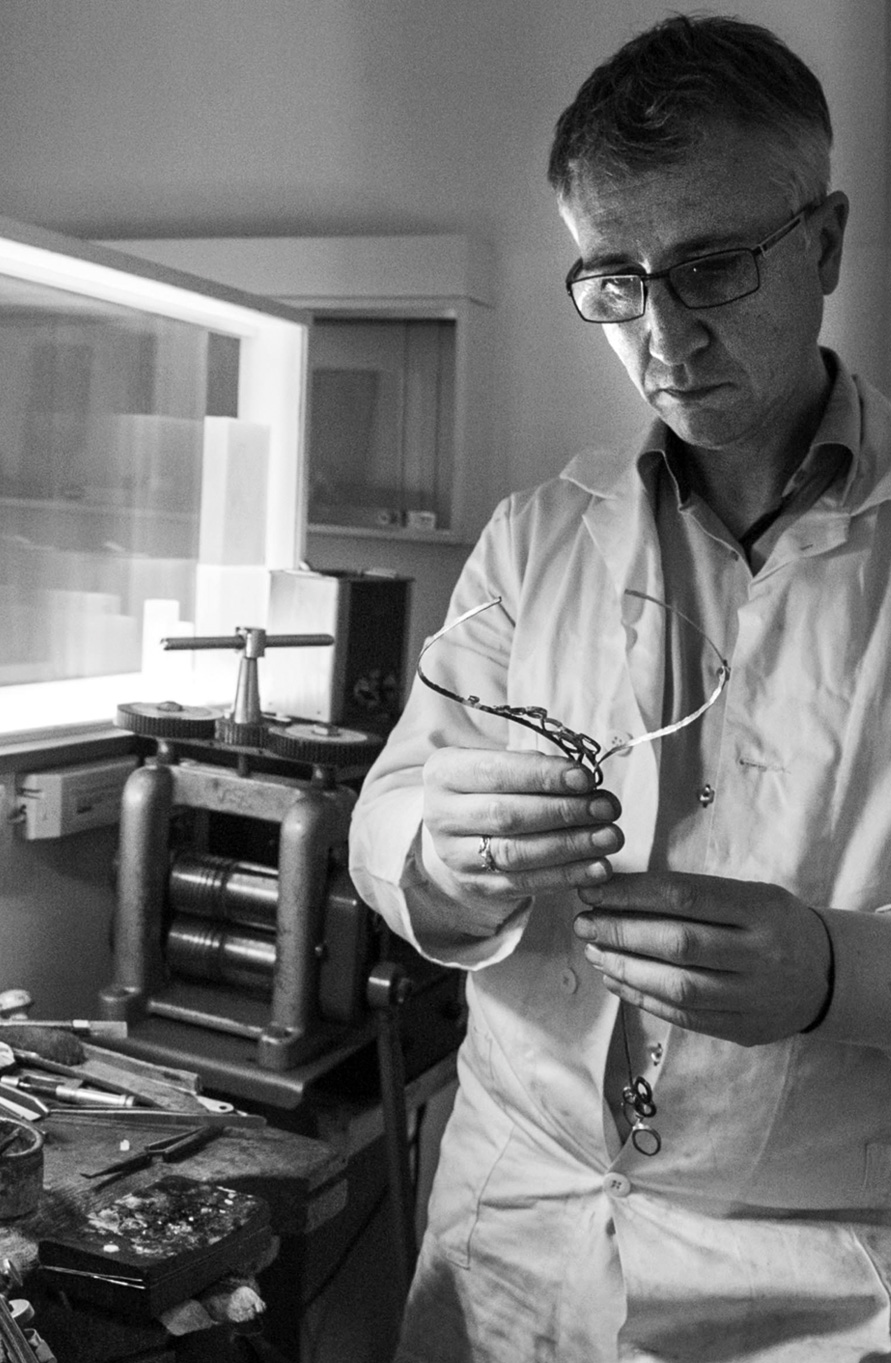 Sculptural & Poetic Jewels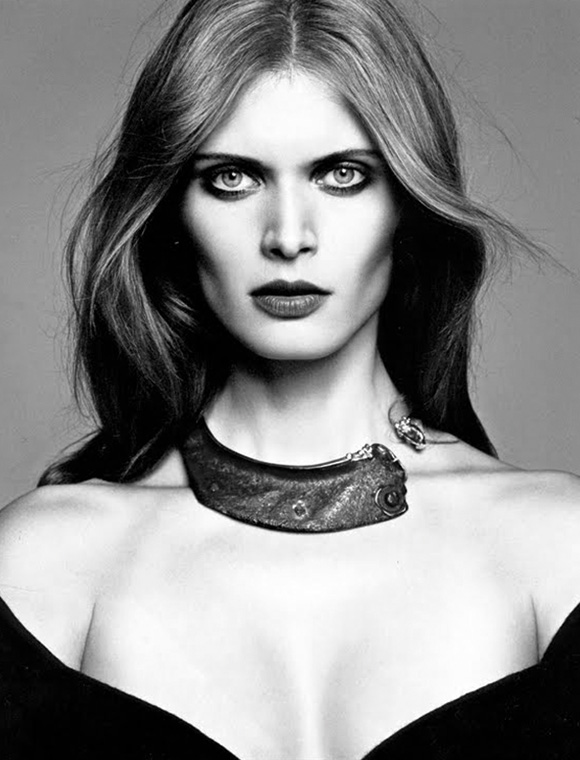 Opened in 2003, his Parisian studio is seen by Thierry Vendome as a space of freedom located on the border of two worlds: Art and Jewellery. He constantly crosses the border, fascinated as much by the excellence of jewellery craftsmanship as by the raw and expressive forms of Art brut.
Each of his creations is a piece of jewellery, designed, modelled, carved by an Artist.
"Through my jewellery, I do not seek to reproduce the visible as much as to make visible an impulse that would escape the laws of reason to leave entirely room for emotion and dream."